How I Work:
Osman Sağırlı
A reporter whose special reports always make great impact. A photojournalist who contributed highly to the Turkish media. In BBC's
own words
"The photographer who broke the internet's heart".
Every time
an incident happens, Osman Sağırlı is present. For 25 years.
1. What is your current job title?
I am working as the Director of News in Türkiye Newspaper's Special Reports Unit.
2. Which apps and computer programs do you use?
GPS, meteorology, language related programs and photo editing programs are essentials for me. I am using social media apps intensively these days. But I face with social media blocking in some locations where I go.
3. Do you prefer a tidy environment or a messy one? How do you organize your home and work desks?
My working environment is always neat as a pin. My desk is as organized as if I will never come back to it.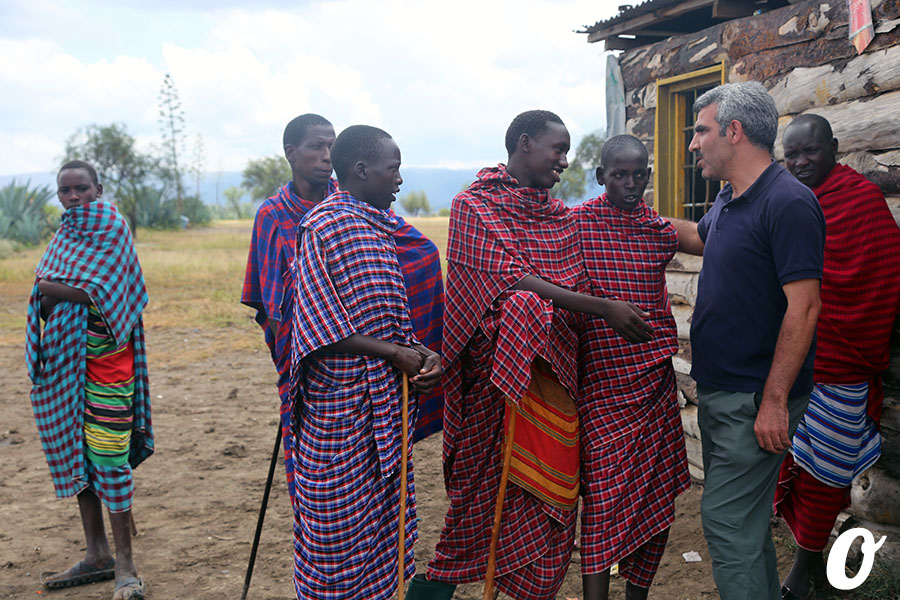 4. What is your current mobile device and computer setup?
I was using laptops and netbooks in the past. I pay attention to travelling lightweight and using long-lasting batteries these days. I use iPhone and iPad for that reason. I also carry car convertors and battery packs frequently.
5. Are you a gamer? If so, which games do you play?
It may sound weird but i have no games on my computer or my mobile device.
6. Is there any device you can't live without, besides your mobile phone or computer?
Camera of course.
7. What sports or daily activities you do better than most?
Only sport I do is walking… I can walk for hours.
8. Are you an introvert, or an extravert?
I definitely am an introvert. I like staying alone. The journeys I made are the particular reason. But I call my friends at least once a month even if on phone.
9. What time do you sleep and how long on average?
My sleeping time depends on my current location. But 5-6 hours of sleep is enough.
10. Tea or coffee? To keep you awake or as a pleasure?
I can't live without tea. I always carry a pack of tea, sugar and a water boiler with me. Many times, I boiled water in pots and drank tea with it in places without access to electricity. I am not feeling fine if I can't drink tea. Every so often, I buy kilos of teas before I return home. I am addicted to tea for sure.
I am not away from coffee, too. If I find a good coffee, I like to drink.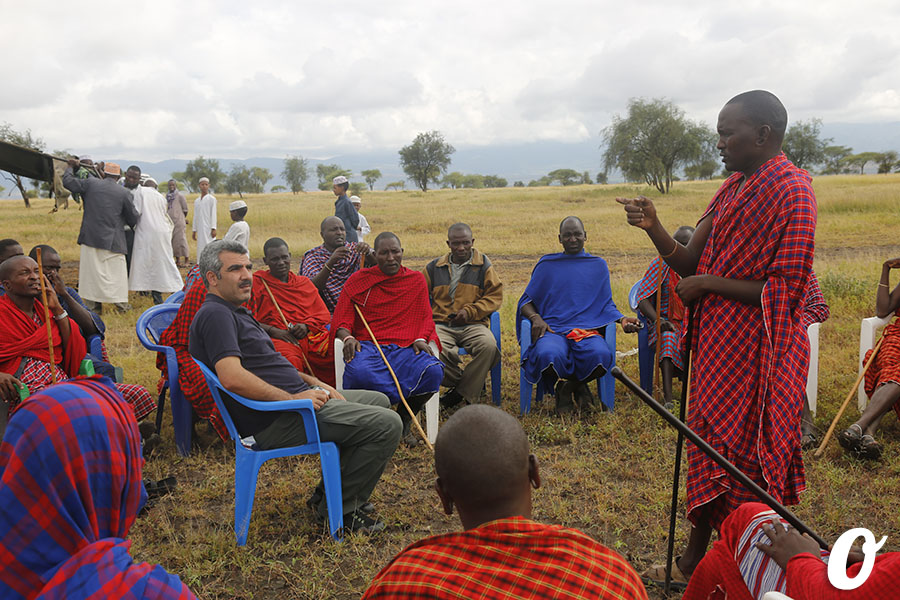 11. We guess that you have faced with lots of bitter and sweet moments in you life. What were the most saddening and pleasing moments?
I was present in a numerous number of war and disaster zones. I don't know which one to choose.
The moment when I have photographed Hudae, who thought my telephoto lens was a weapon and raised her hands, was an unforgetable one. It was widely shared by social media, for instance.
Another one: I was in Ormoc region in Philippines after Typhoon. When we were delivering aids, a 10-11 years old child falled down. When I talked to him, I learned that he didn't eat anything for four days. I gave him some food. I can't forget the moment he took the bread to his mouth.
I can say that the corpses which I saw are greater in numbers than the corpses in a city cemetery.
The situation of Arakan Muslims in Myanmar is well known. Buddhists still continue to their genocide to Muslim people today. I rented a boat in Bangladesh and crossed over to the other side of Naf River which is 8 kilometers wide. I came across to a group of people who fled to the shores of Myanmar and were waiting death. I picked them up with my boat and took them to the Bangladesh side when I return. The joys on their faces when they realised they became survivors is an unforgettable memoir.
12. Are you happy with your profession and working conditions?
Journalism may seem like "a goner" to my colleagues; but to me, it offers nice opportunities to people who pursue special reports. One having the opportunity to see new places, meet new people. Because of the profession's nature, it is possible to see places where others pay thousands dollars to go to. Safari regions, plaza blocks… you name it. The difficulties will come second, as long as you make it with passion.
I am sorry to see that new generation of journalists tend to stay in their places and have news from war zones, instead of having eyes and ears by actually going to these regions. That means having guided information which can lead to misinformation. I for myself, can say I choose my working conditions. If there is a war, hunger, earthquake; I know I have to be there. At that moment you can't talk about working standarts. I am working in the same conditions which European and American journalists work.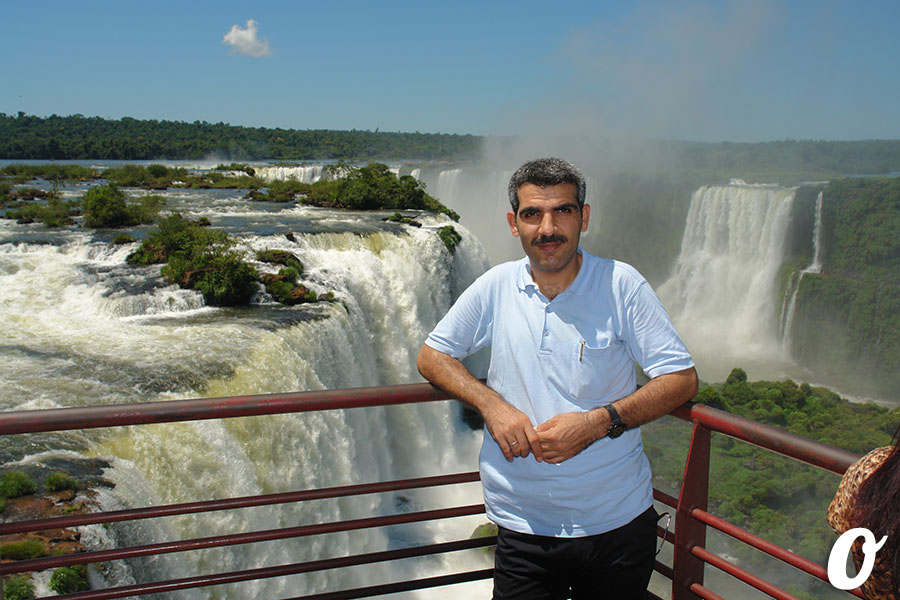 13. Is there anything else you'd like to add that might be interesting to our readers?
Before going to somewhere, I prepare like I am going to a Turkish city. To that date, I went to 132 countries. I went countless times to some of them. I make trips to 20-30 countries annually. At first distinguishing people from Far East was impossible to me. Now I can easily say which one is from China, Japan, Korea, Thailand, Nepal… I can even correctly guess African people's ethnicities.
It was a pleasure to make this interview. Thanks!