Surf Photography

All photographers try to make something different. Main story of their photographs may be exact same but still the places of the objects, perspective and of course the feelings are unique.
In the sea photograpy, the situation is same. Picturing yourself near the sea at the sunset is not as effective as a picture of a lonely man silhouette watching the sun turning orange. The difference is not the mark of the camera. The actual difference is putting all those objects together in one shot and having that nice picture.
Clark Little is one of those people who realized this difference. But his objects are extraordinary. He places huge waves in his pictures. To do that he is swimming into them. He manages to take awesome pictures of things that can be seen by the surfers. He takes us inside of those `tubes´ ; as surfers call it; with some excitement but without any fear. Here are some of those `tube´ photos: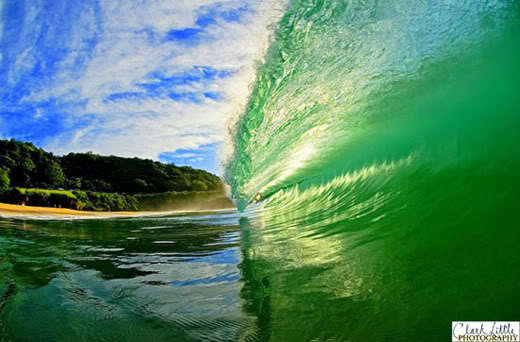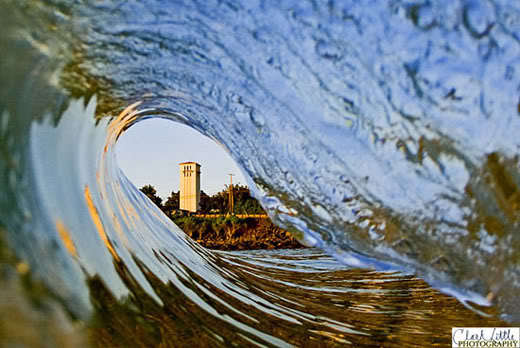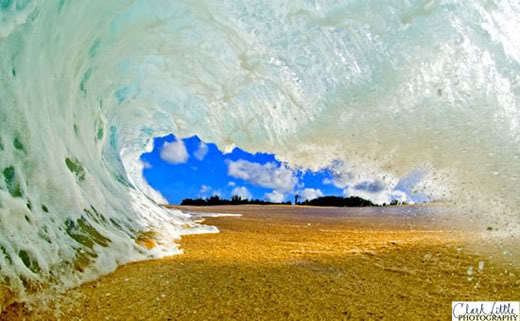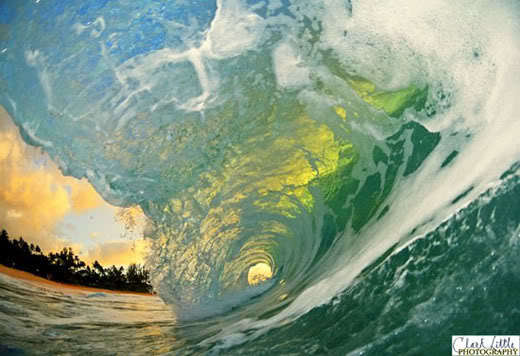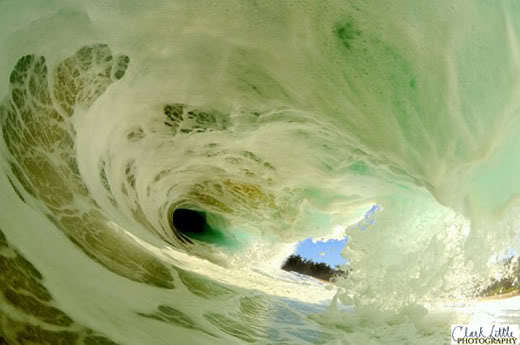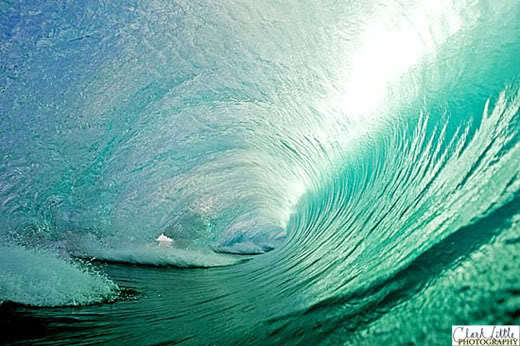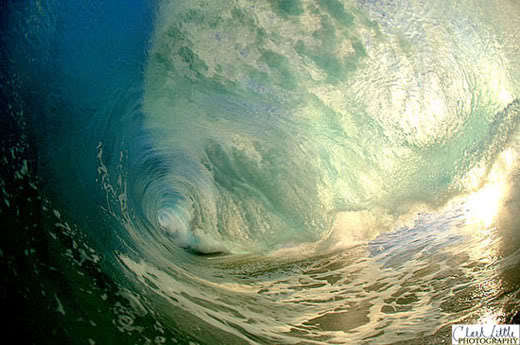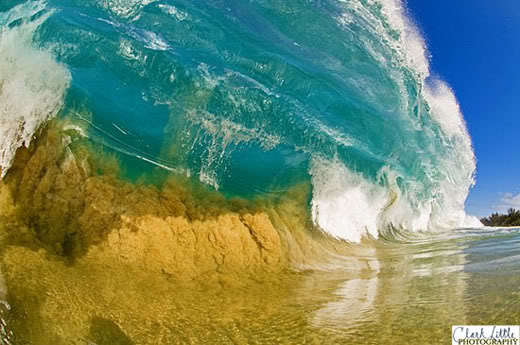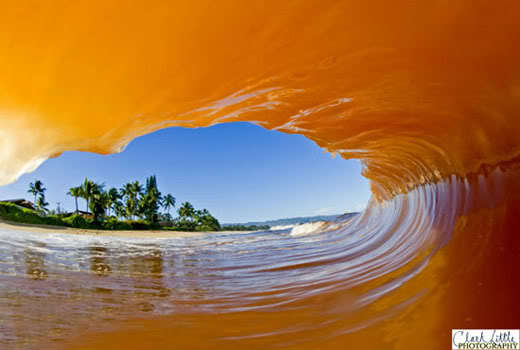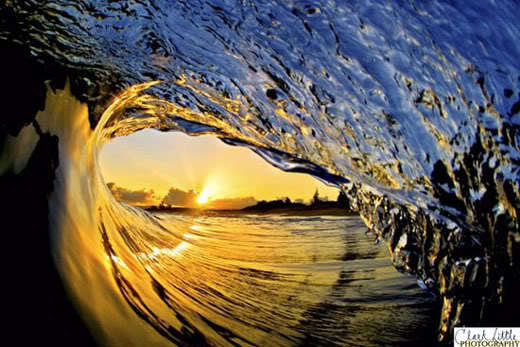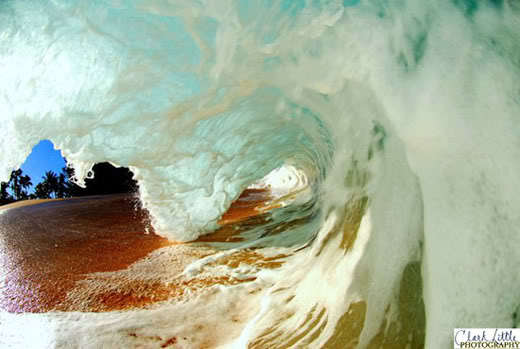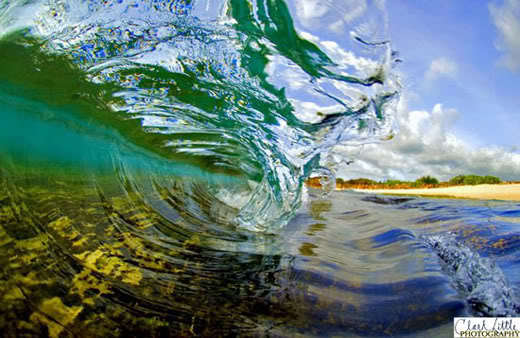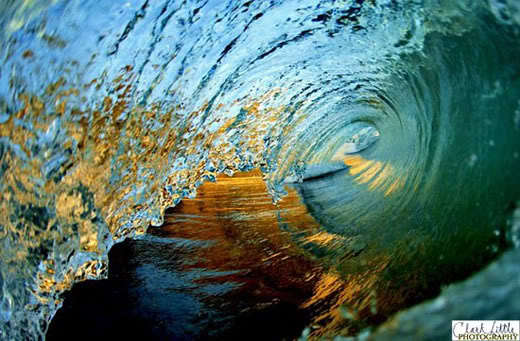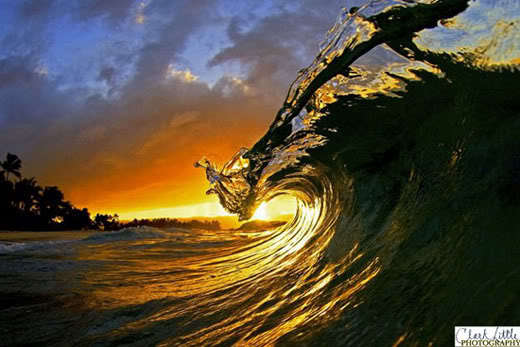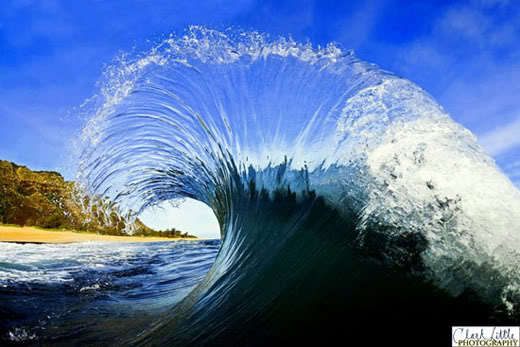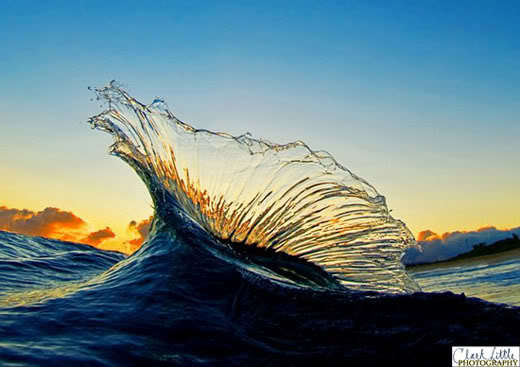 To see other picture or have more information about Clark Little click here.. The bigger sizes of those pictures are not free. Each costs from 150 dollars to about 1500 dollars according to their sizes.