Wait…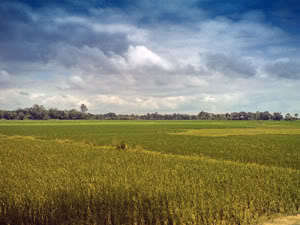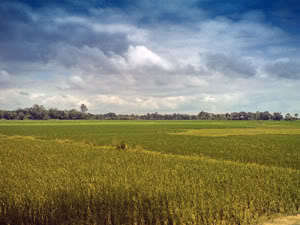 Hi all,
It's summer, as you know, and of course it's time for most people to go on vacation. Weather is hot and keyboards are really too sticky to work with. So, people, even IT people, bloggers, designers are trying to stay away from computers.
But what about our beloved Writers & Artists Team? Are they really staying away from their computers?
Well… Some members of our team are on their vacations. They ran away, and we couldn't manage to capture them. And then we lost contact with them. Hopefully they will come back 🙂 .
But the others are not staying away. In fact, they are busier then they were in the winter. Why is that? Because Opereysin.com's 4th birthday is arriving, and we have to be ready for this impressive event.
I can't give any specifics, but I can say some nice changes are on the way here.
So, just come to Opereysin.com on August 2nd at midnight.
That's all, thank you for reading.